VITAL INTENSIVE COMPLEX
Regular price

Sale price

$76.00
VITAL INTENSIVE COMPLEX:
A new triple action eye contour serum with a texture rich in selected active ingredients, easily and quickly absorbed, formulated to counteract the signs of aging in the delicate eye contour. Enhanced with our Vitamin Complex ( Provitamin D3 , Vitamin E, Vitamin C ), enriched with a powerful peptide, hyaluronic acid, rice bran oil, caffeine, red algae extract and soothing botanicals, visibly plumps the skin, helps to reduce the appearance of puffiness, dark circles and other signs of fatigue. This serum acts on the skin by relaxing the skin and making it toned and relaxed, free of swelling or visible capillaries.
Dermatologically tested - Fragrance free - Nickel tested
TESTED IN VITRO FOR EYE IRRITATION
15ML/0.50FL. oz.

METHOD OF USE

To apply
morning and/or evening a small amount of product by pressing the
dispenser by tapping gently, in the area around the eyes, until complete
absorption. The airless bottle avoids any danger of contamination e
allows the use of the entire content.

BEAUTY TIPS:

Hold the outline
eyes in the fridge to enhance the effect.

The action of
product, combined with the cold will help deflate bags and dark circles, making the
firmer skin, as it reactivates microcirculation.
Skin Types

normal, dry, sensitive, reactive and problematic.
Benefits

SOOTHES, HYDRATE and REVITALISE the eye area

REDUCES the appearance of wrinkles, dark circles and puffiness

INCREASES skin hydration

STIMULATES the production of collagen
Active principles

7-Dehydrocholesterol,
Sodium Ascorbyl Phosphate, Tocopheryl Acetate, Caffeine, Sodium Hyaluronate,
Acetyl Tetrapeptide-5, Centaurea Cyanus Flower Water,
Hamamelis Virginiana (Witch Hazel) Leaf Water, Ahnfeltiopsis Concinna
Extract / Ahnfeltia Concinna Extract, Oryza Sativa (Rice) Bran Oil
Share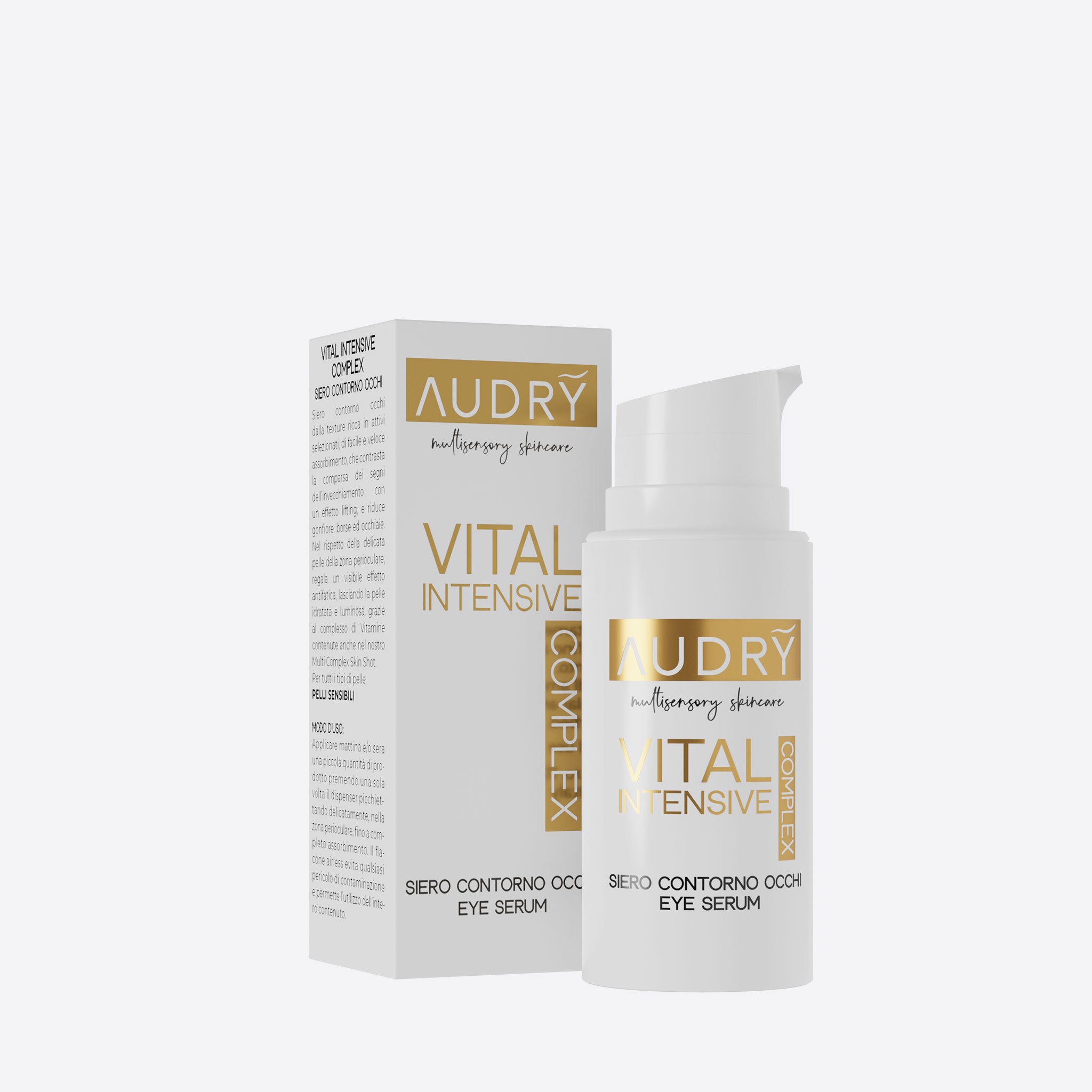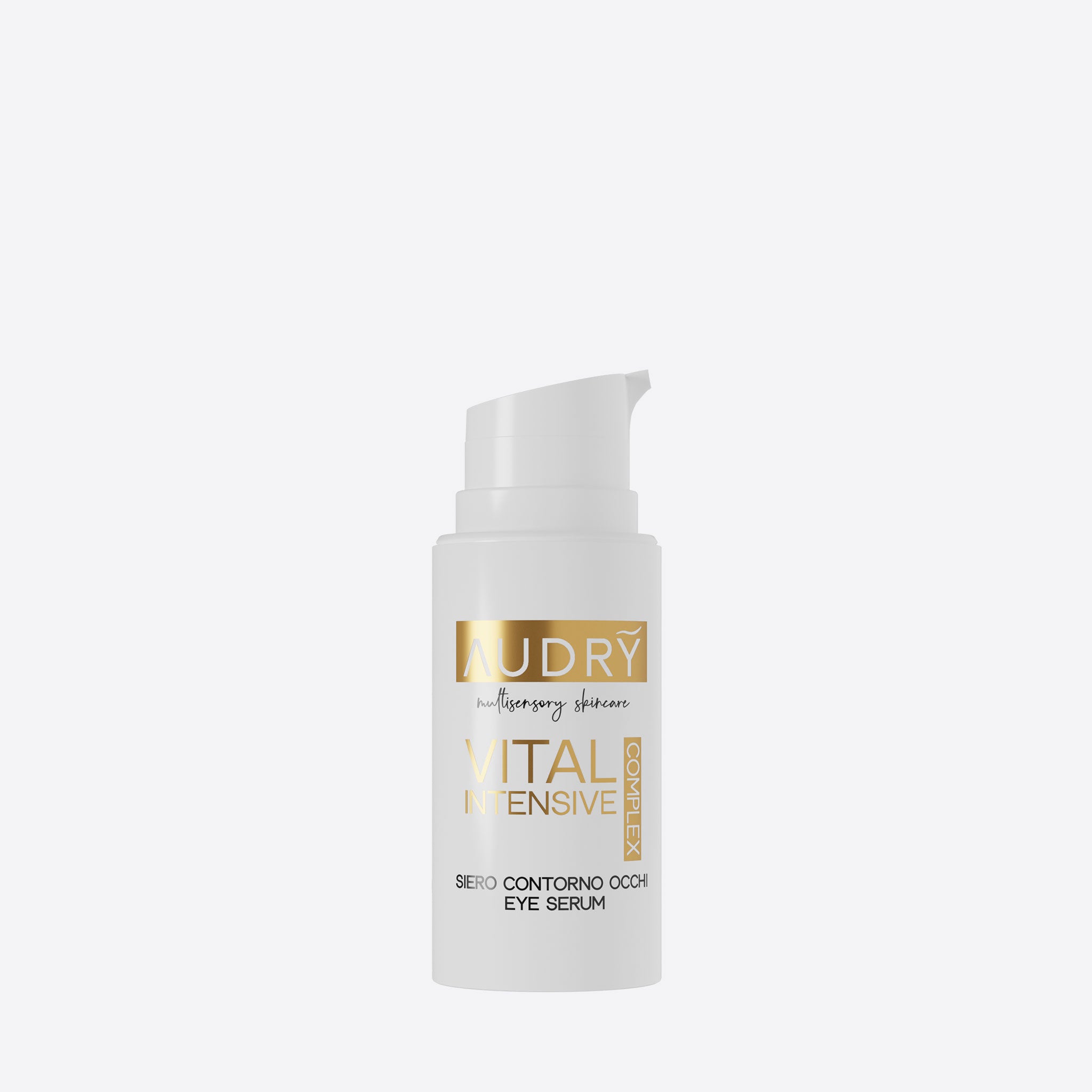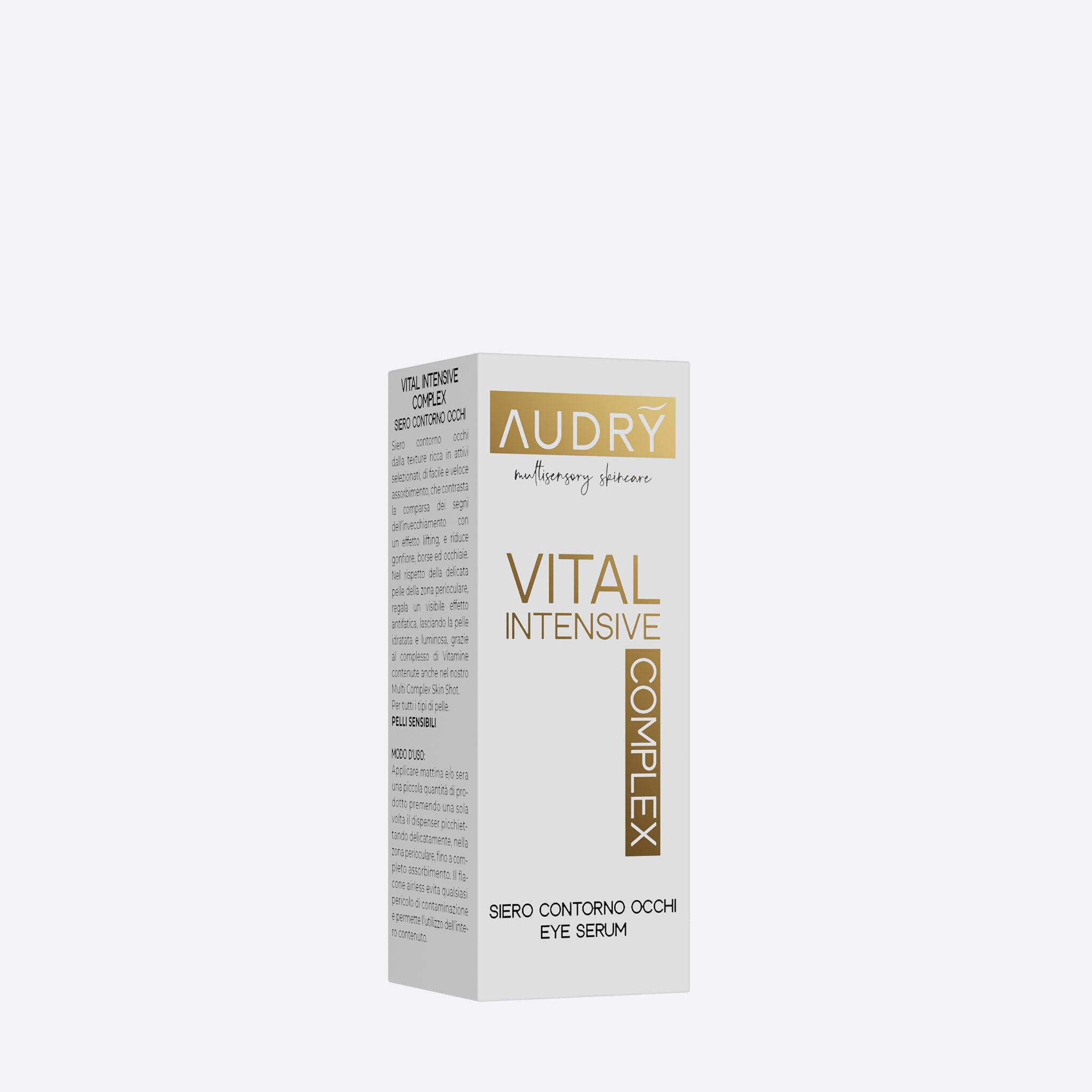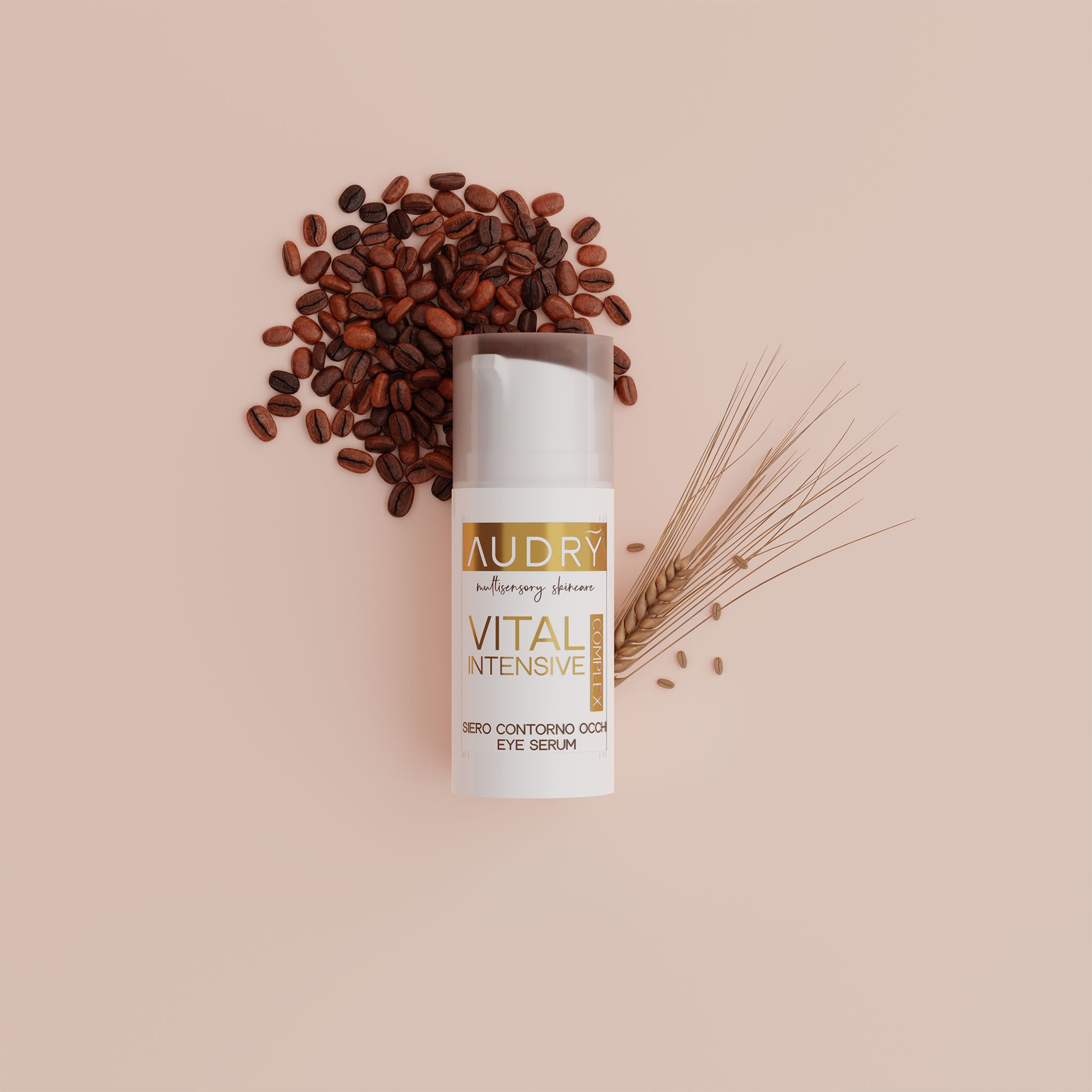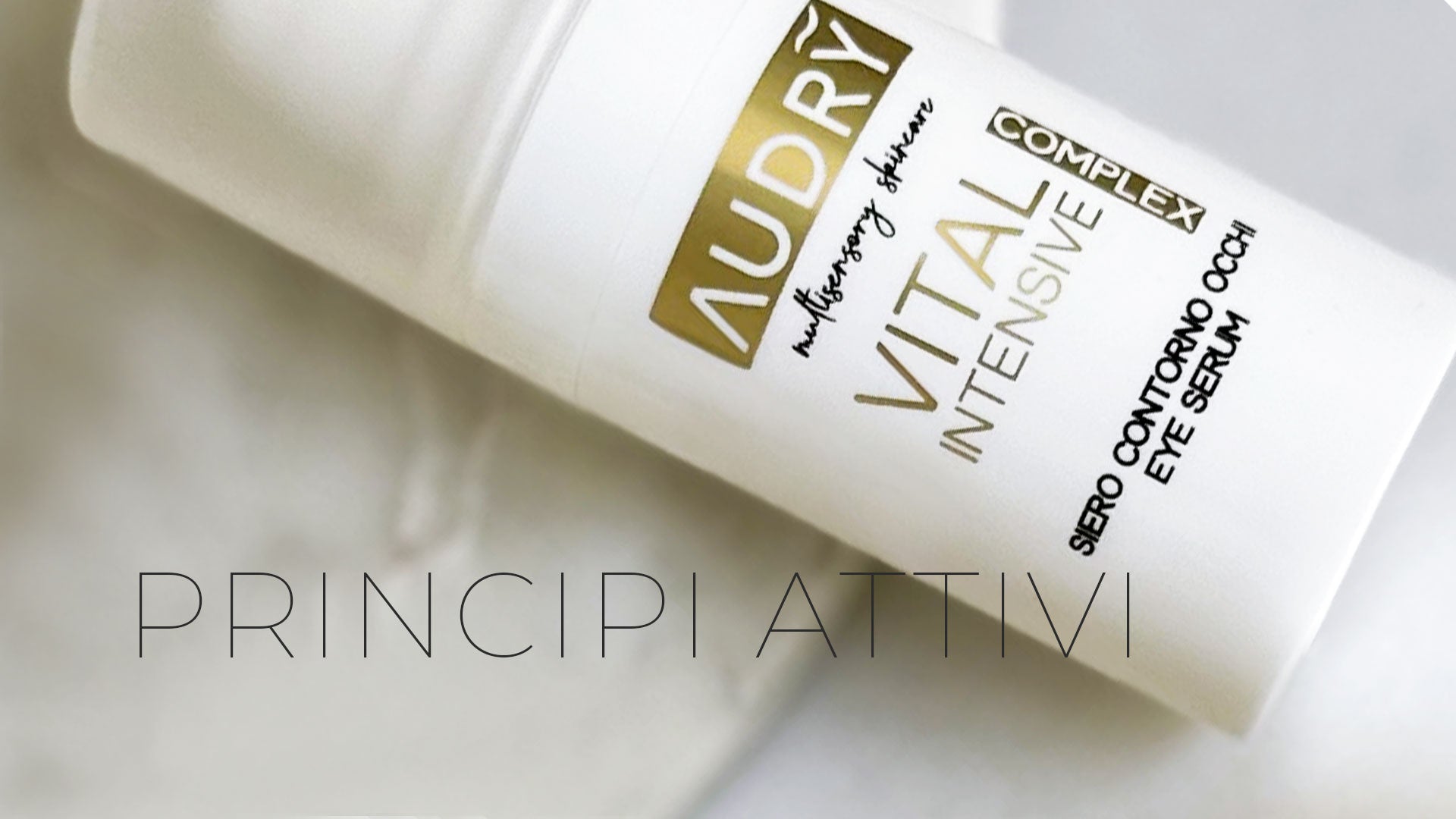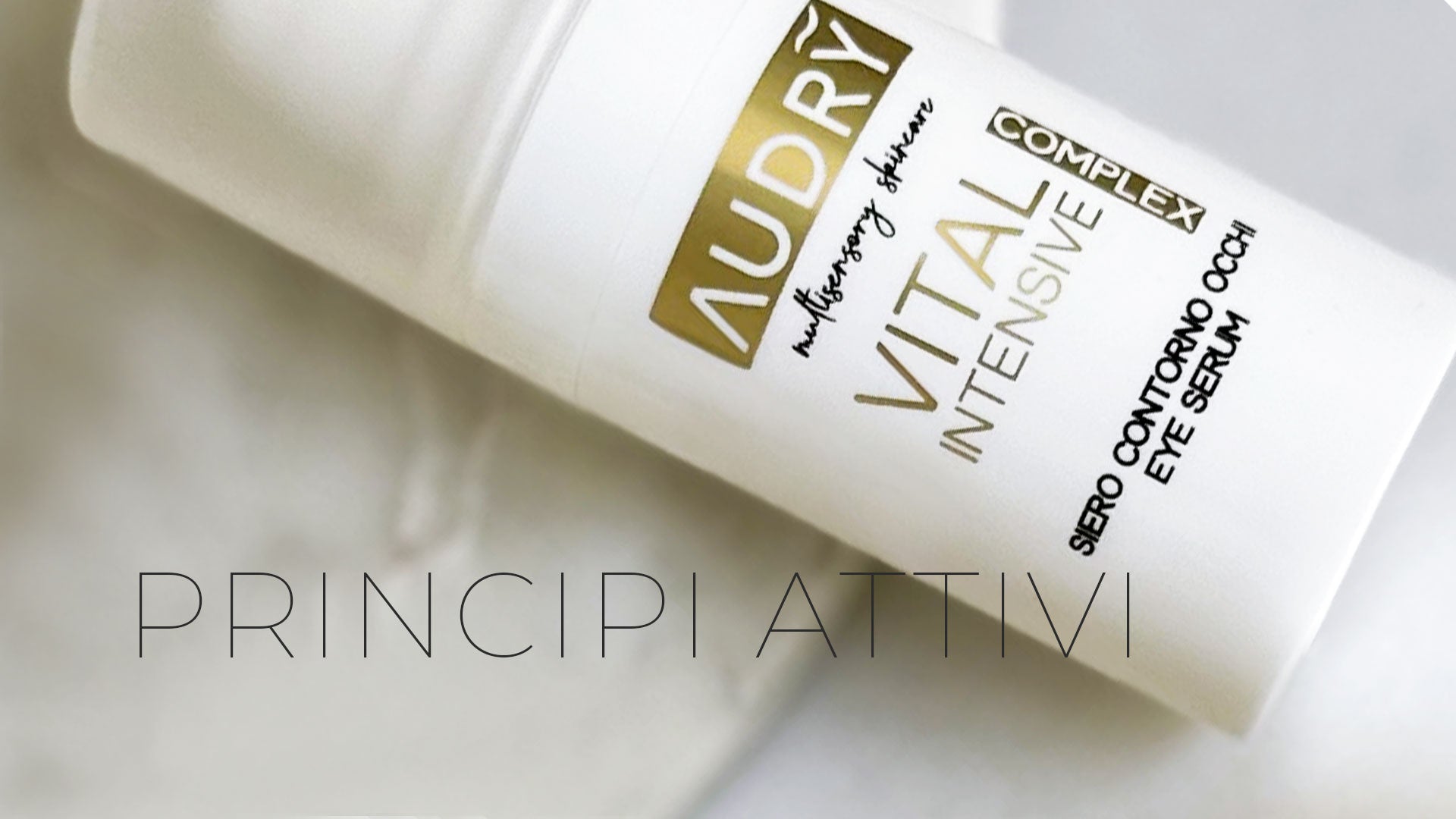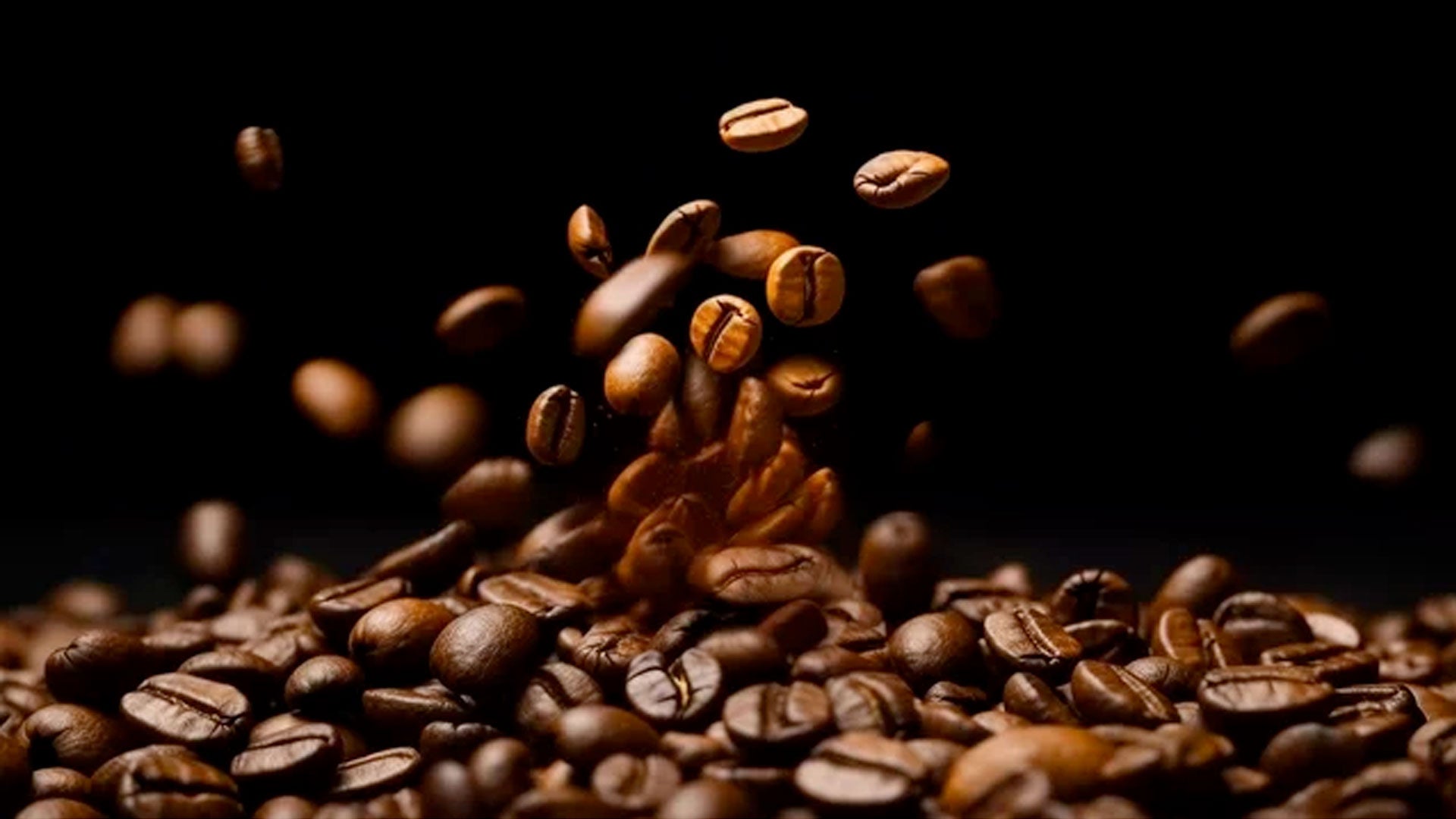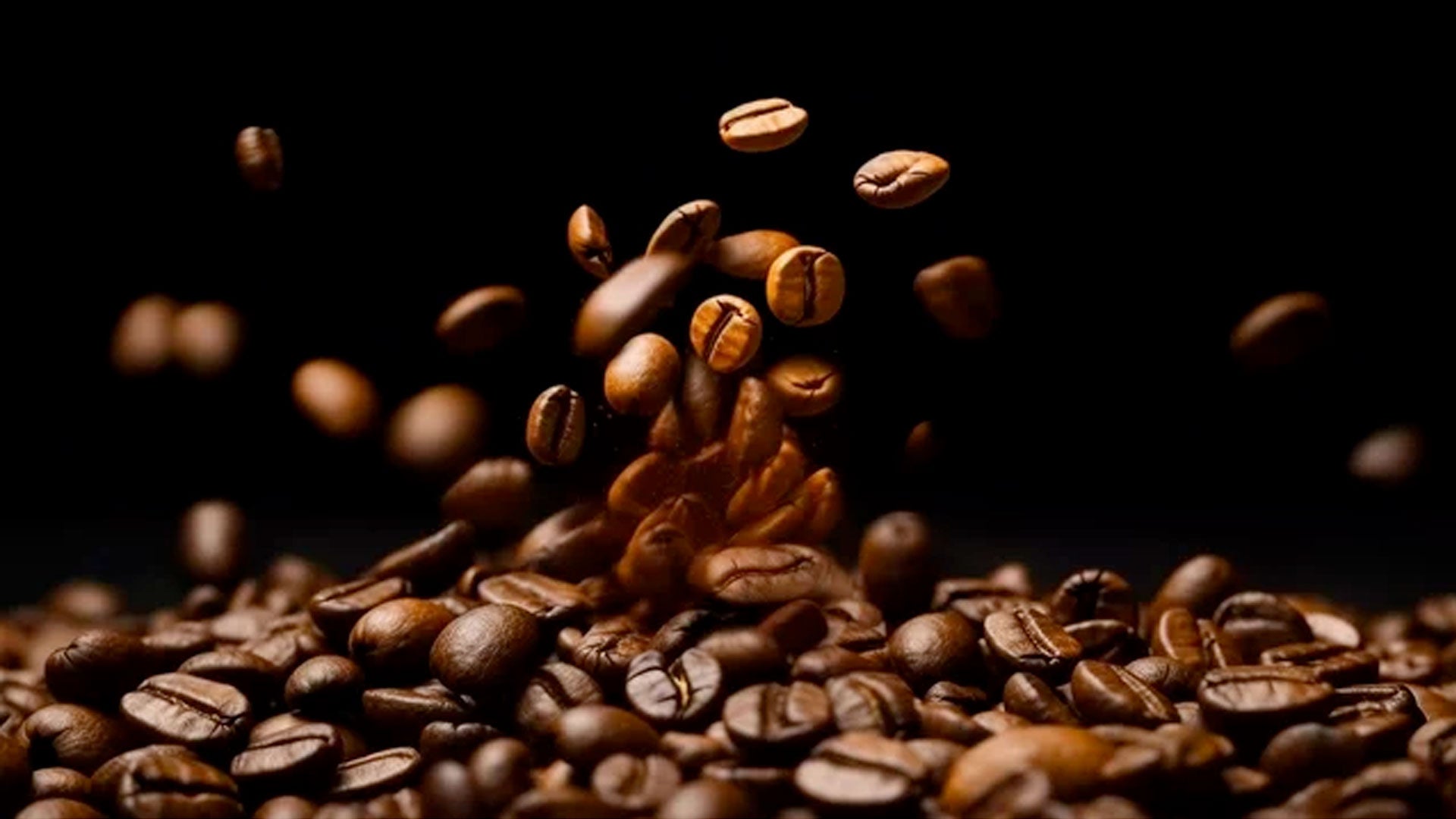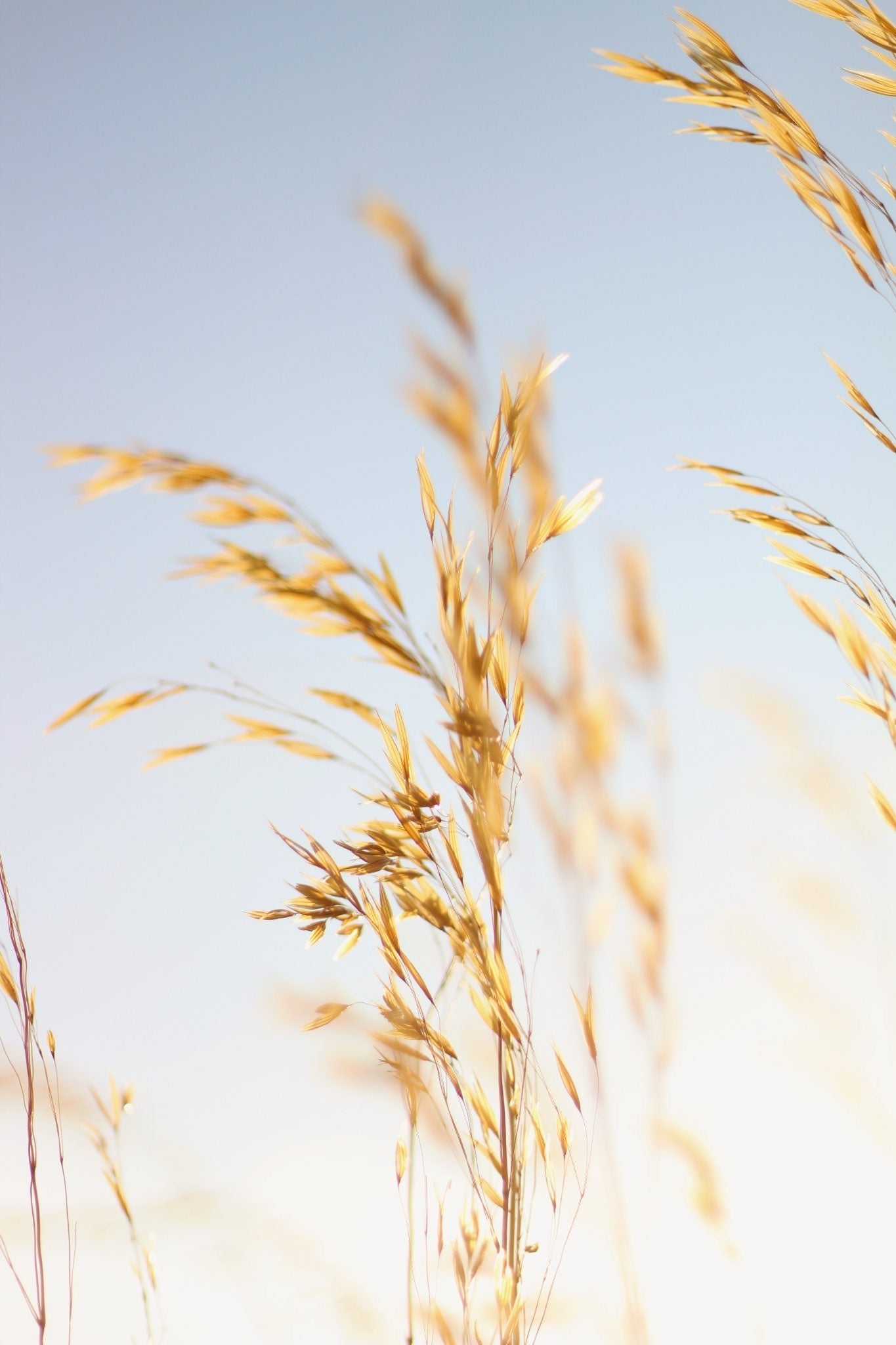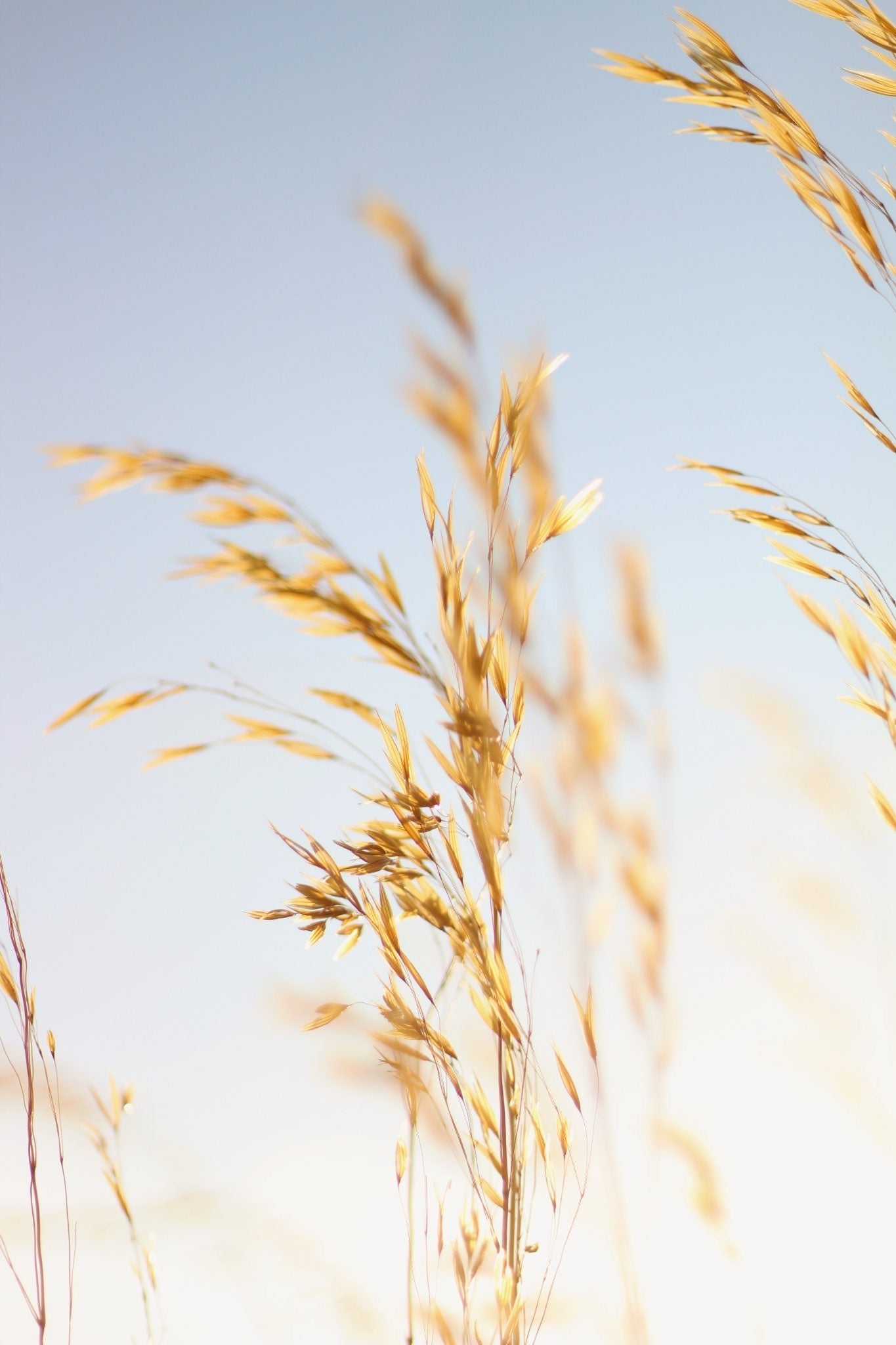 Exclusive bland of active ingredients able to act on the signs of aging
D-COMPLEX and HYALURONIC ACID
Complex of antioxidant and revitalizing VITAMINS: 7-dehydrocholesterol (Vitamin D3 Precursor), Ascorbyl Tetraisopalmitate (Vitamin C), Tocopheryl Acetate (Vitamin E). The addition of high percentages of medium molecular weight Hyaluronic Acid, which plays an important structural role together with collagen and elastin and which also acts in synergy with Vitamin C, increases the levels of hydration of the skin giving it a luminous appearance.
CAFFEINE
Ingredient of natural origin, known for its stimulating and draining properties. Increases blood circulation in the eye area, reducing puffiness and bags under the eyes. It also has draining properties, which allow you to counteract excess liquids that can accumulate between the tissues, improving the general appearance of the eye area.
RICE BRAN OIL
Thanks to its perfectly balanced composition of oleic, linoleic, palmitic acid and Vitamin E, it is particularly suitable for combating skin aging and for its emollient, moisturizing and smoothing power. It also contains high concentrations of gamma oryzanol, a natural filter against ultraviolet radiation of the UVA and UVB type, which induce photo-aging.
ACETYL TETRAPEPTIDE-5
A bioactive peptide known to fight puffiness and dark circles. It has calming, smoothing, moisturizing and firming effects. Its calming properties are believed to reduce bags under the eyes due to fluid buildup. It can also disrupt a process in the skin known as glycation, which can cause the skin's supportive elements to weaken, leaving room for wrinkles and loss of firmness.
FIORDALIO AND HAMAMMELIS WATER
The formula is completed by the distilled water of Cornflower and Hamamelis, which have long been known and appreciated for their anti-inflammatory, soothing and decongestant properties. Ideal for sensitive skin.