Philosophy
Our focus is based on treatments able to help the skin, even the most sensitive , to face the physiological process of skin aging and the structural modifications connected to it.
All our formulations, based on precious active ingredients, are designed for sensitive skin , Nickel tested, cuelty free and free of substances identified as most responsible for irritations, such as, for example, parabens, silicones, sles, PEG, alcohol and dyes.
Starting from Innovation, Enhancing by nature, Improved by Science.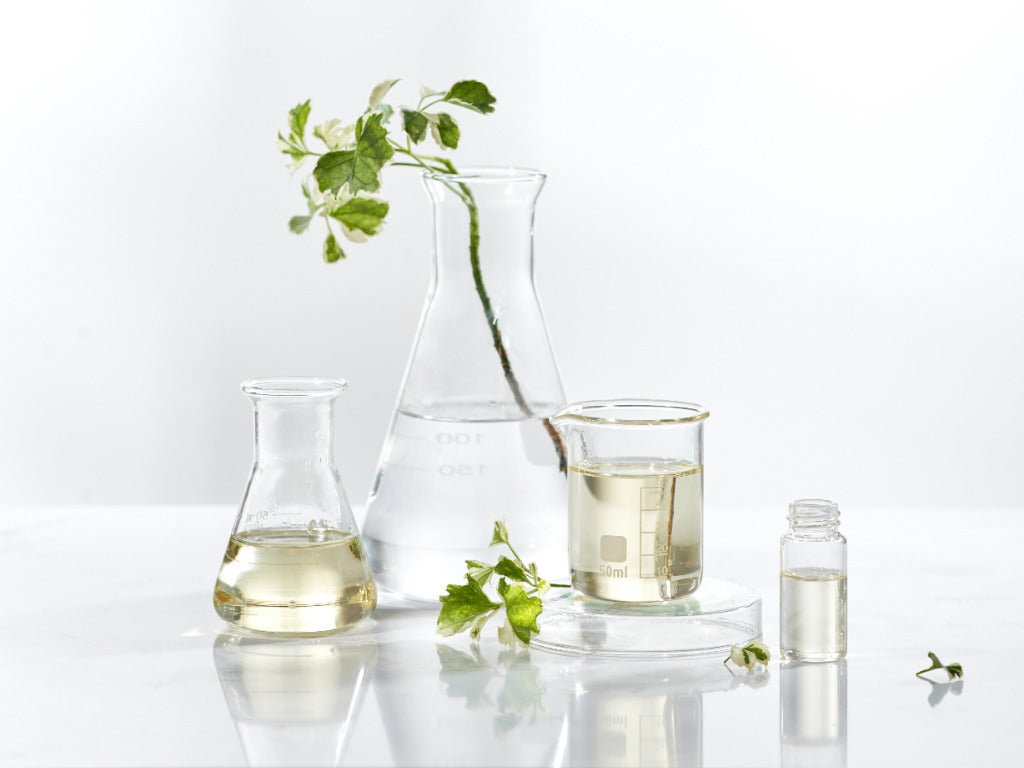 Research
We create formulas by researching and selecting new pools of increasingly effective active ingredients . Each product is formulated exclusively with high quality raw materials essential for obtaining a safe and effective product .
We start with high percentages of bioactive ingredients that can be adapted to different needs and skin types, for intense efficacy and to stimulate, strengthen and support the skin barrier.
We design, test and produce in Italy following the European legislation (Reg. 1223/2009/EU).
"You can't describe passion, you can only experience it."

(Enzo Ferrari)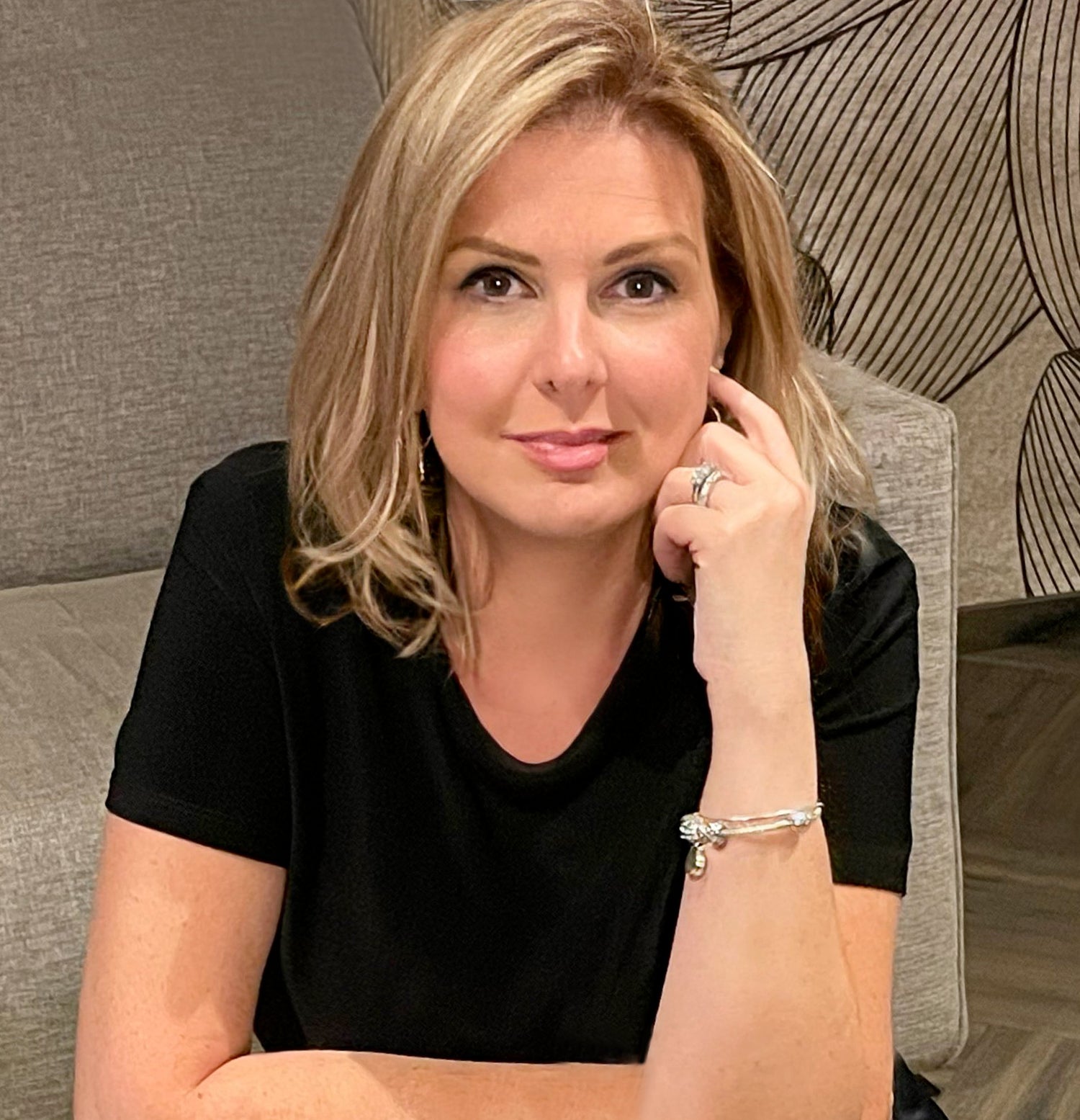 About the CEO
I've always been passionate about cosmetics, I've always had very delicate skin and, from a very young age, I understood the importance of taking care of it, researching formulations capable of solving my skin problems. Research and interest that I have never set aside over the years - dedicated to managing our IT company with my husband - and which led me to create Audry, a specific skincare line for sensitive and reactive skin.
My vision for Audry is to combine the best of science and nature, researching and creating high performance formulations based on scientific evidence and clinically proven active ingredients. To fight inflammation, hydrate, deeply nourish and keep skin healthy.
Starting from one product at a time, because it takes time to conceive and test cosmetics that give real and progressive results.
Who is "Audry"? You, her, him… women and men who know how to take care of themselves, seek well-being, results, believe in themselves and in the beauty of their own uniqueness.